LEARNING CENTRE
The best way to predict the future is to create it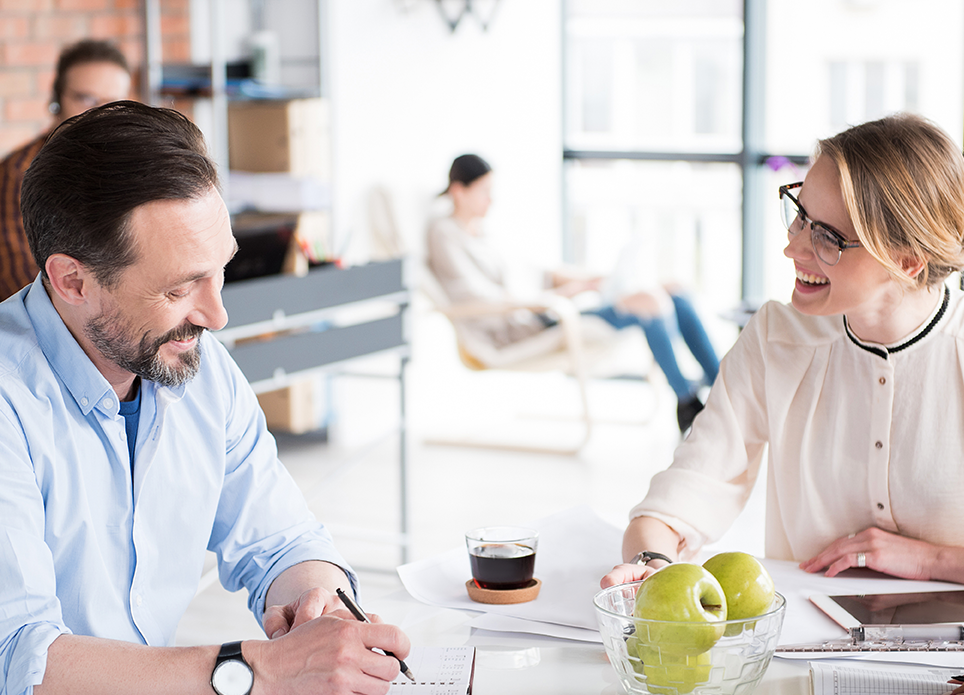 Being recently qualified opens many doors and exciting opportunities, but sometimes it can be difficult to understand which role will suit you best. If you are already in the finance world and looking for a change it can seem daunting to change career paths, but at HireForce we will help you with your decision.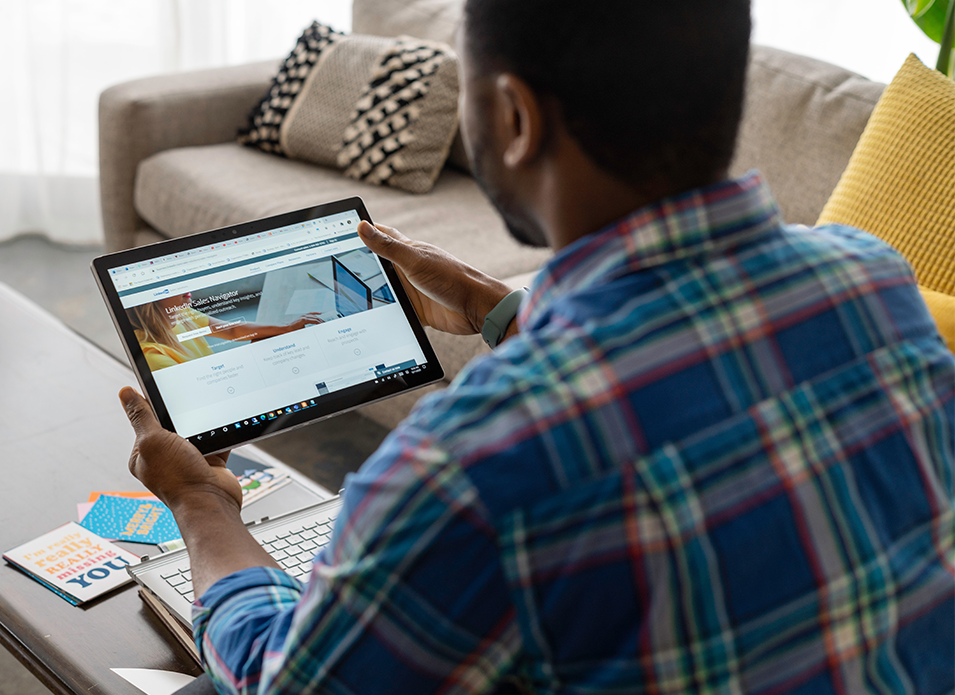 If you want to have a successful career, maintaining an online presence on LinkedIn is crucial. Not only is it an effective way to network with other professionals in your field, but it can get you noticed by others and potentially land you several job opportunities.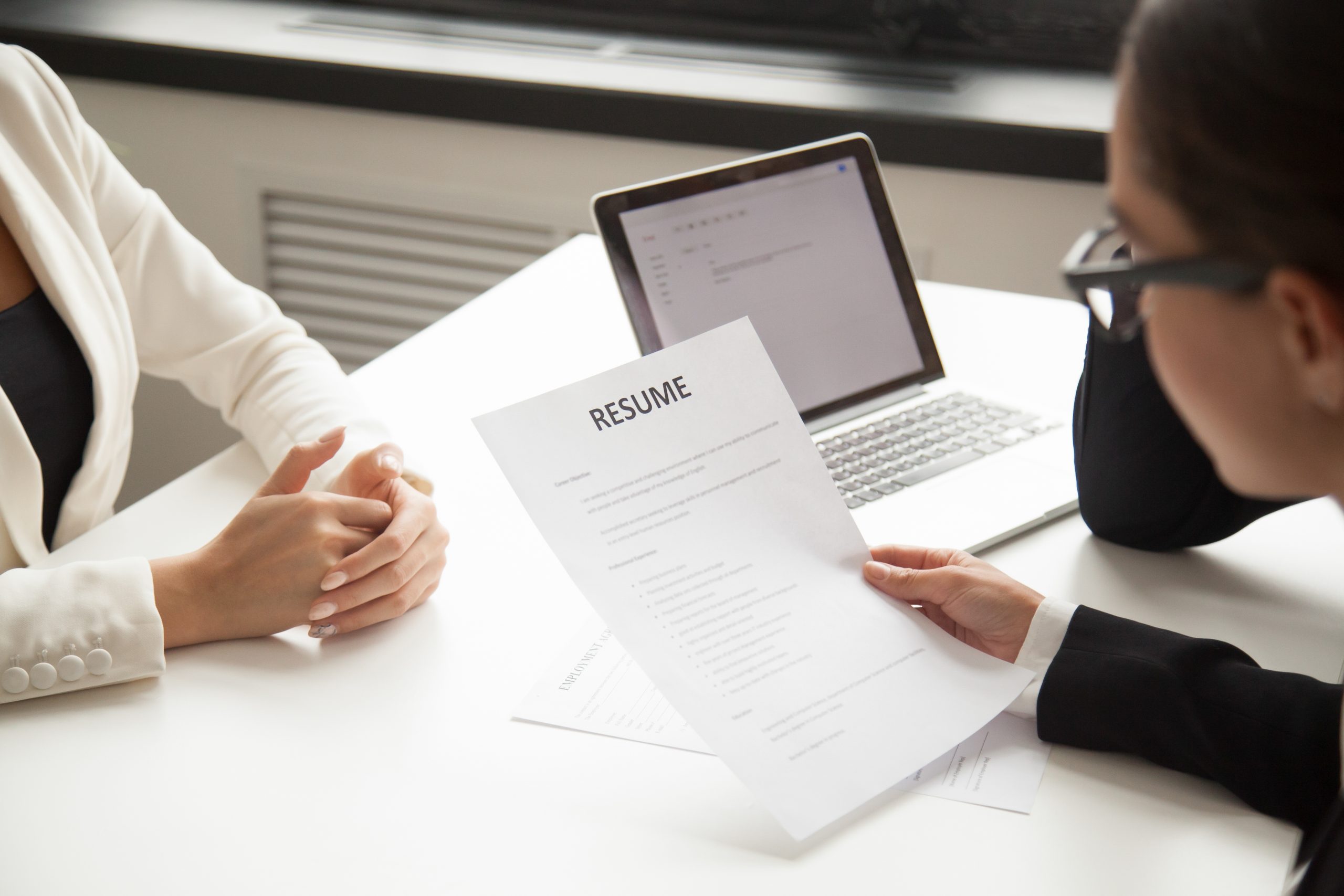 Your CV is potentially the first (and only) introduction an employer has to you as a prospective employee, so it's absolutely essential you add as much value as possible. Tailor your CV to each specific job rather than sending out a generic CV. Keep your CV simple, concise and easy to read.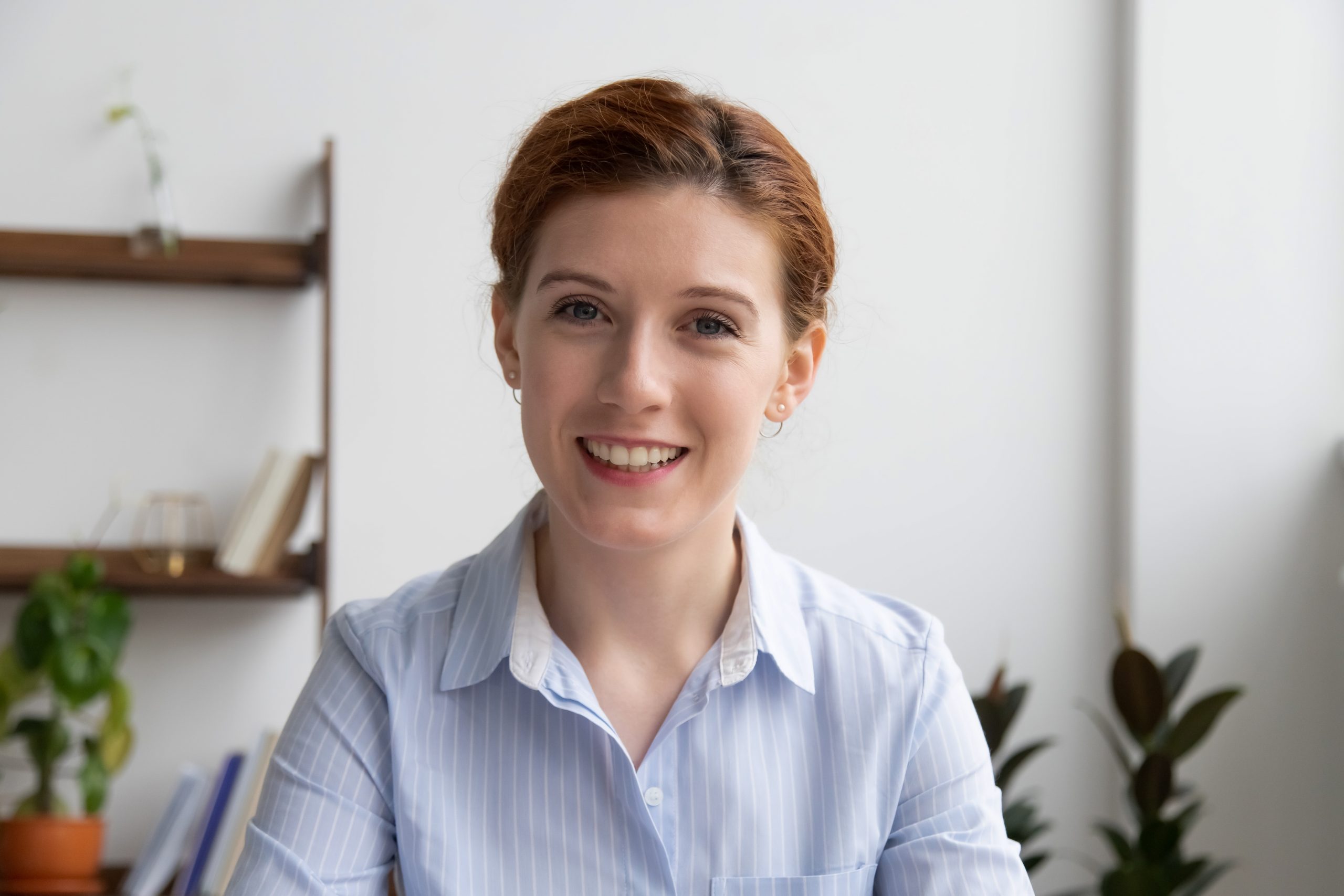 Interviews are a necessary evil; they are a bit like exams. Some people enjoy the challenge but most dread them. For shy, introverted types it can feel like an uphill struggle. Interview preparation is absolutely vital, the more you prepare, the more confident you will feel and the more you will succeed. The most important thing to remember is that while it is a test, the interviewer does not want you to fail. Quite the opposite, they are investing a lot of time and effort in this process so they would love you to succeed.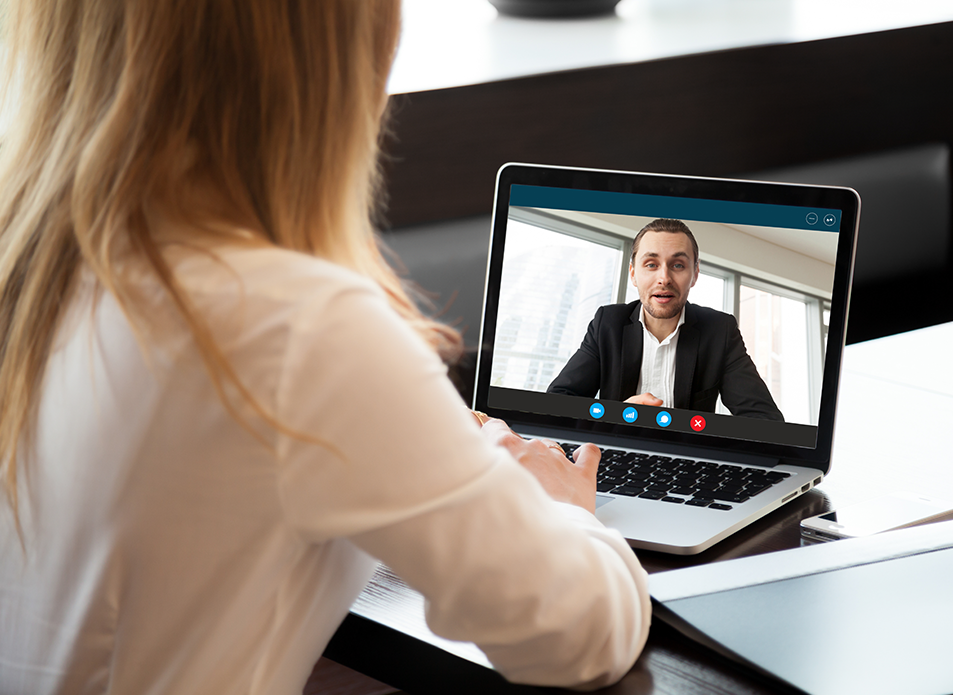 Video interviews require just as much preparation as face-to-face or telephone interviews, if not more. Due to the added element of technology, the chance of something going wrong is increased, so it's important to do everything you can beforehand to ensure your interview goes without a glitch.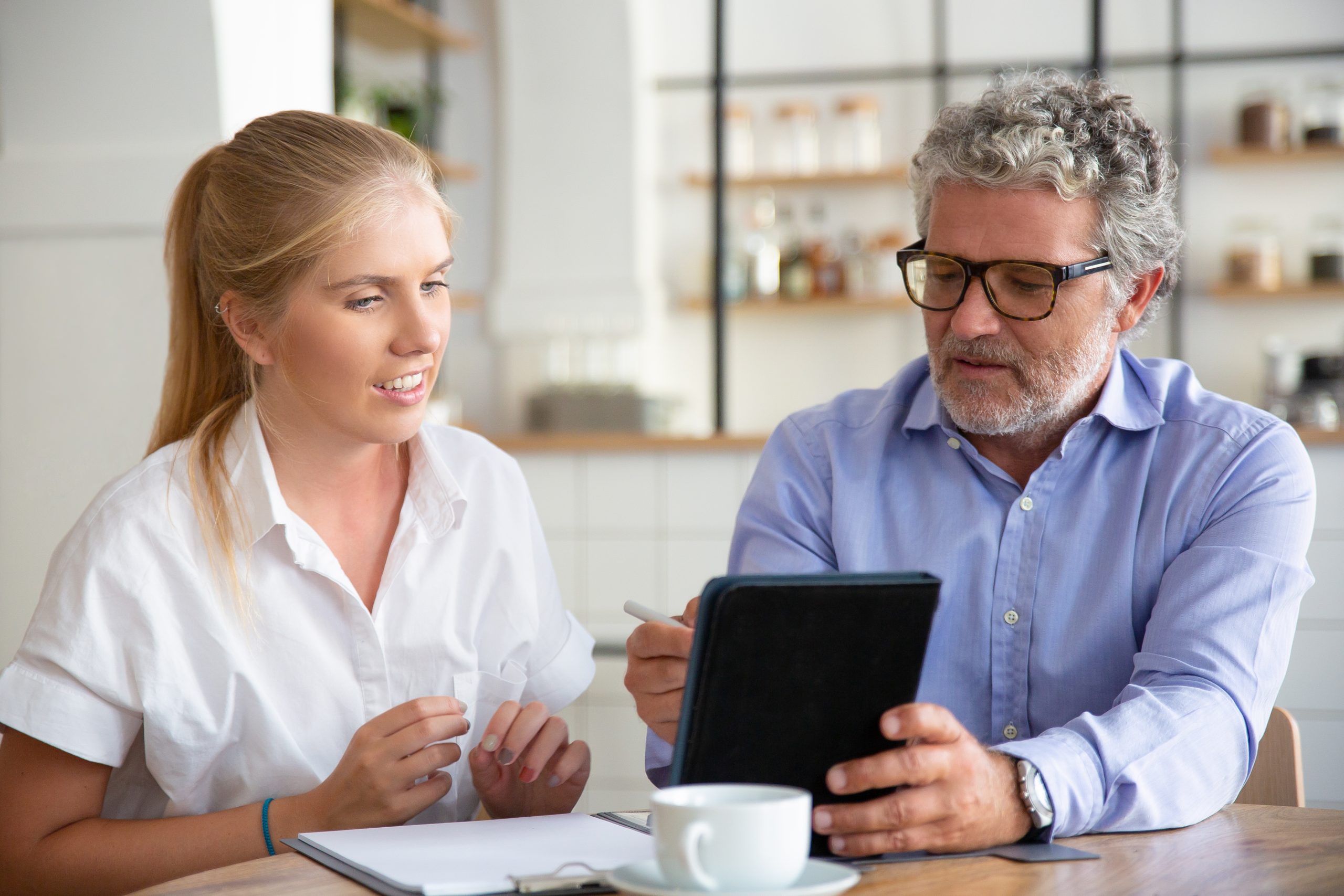 It is inexcusable to ignore the value of mentorship for today's budding accountants.  Mentorship can be a catalyst for professional development – affecting both your career and life trajectory.  As remote working becomes more commonplace, professional development can become arduous. Mentorship offers an avenue to develop professionally. This article will make a case for mentoring and illustrate how best to reap the benefits of having a mentor.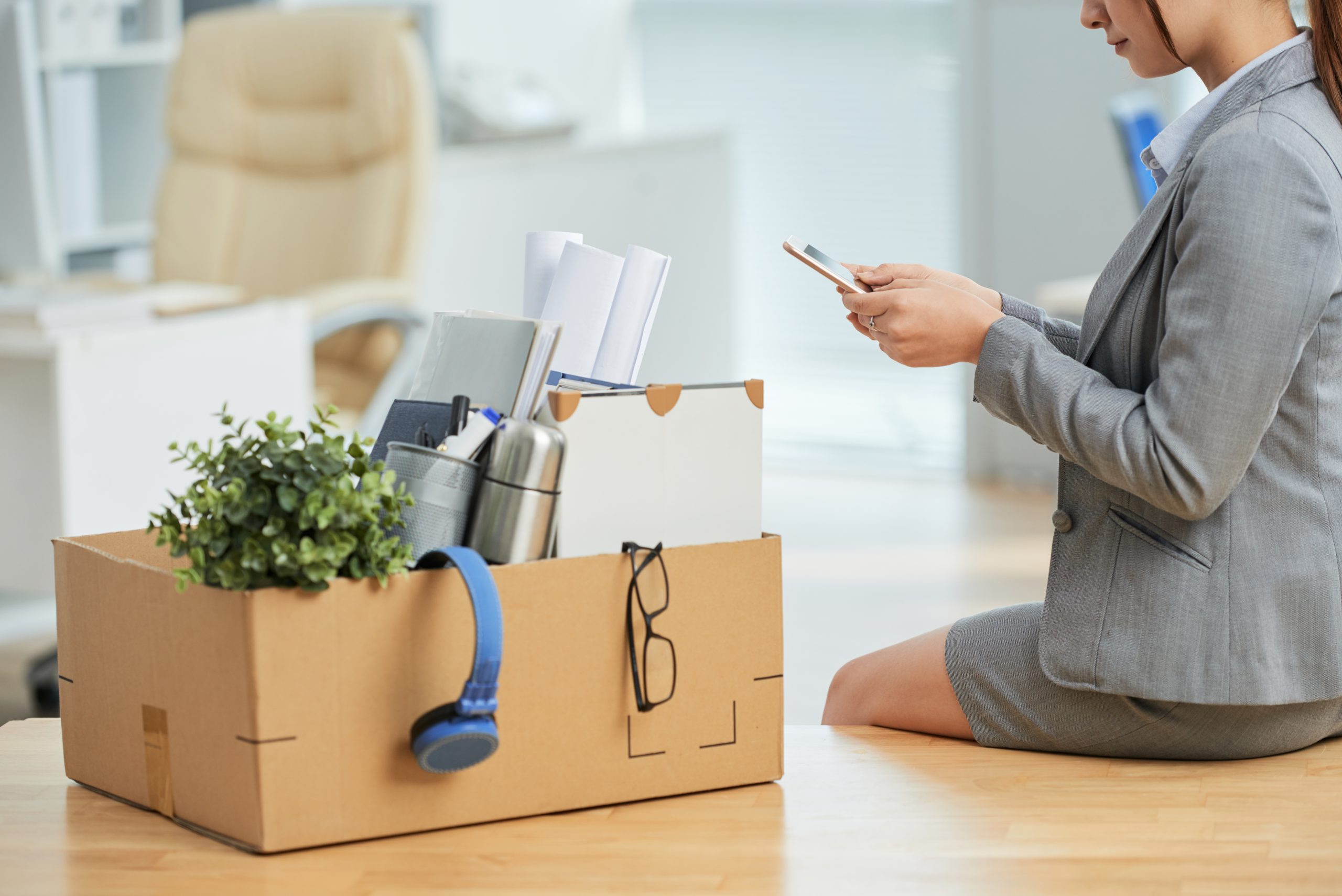 There is plenty of advice for how to land a good job, but what about how to resign professionally? Whether you're dissatisfied with your current position, have found something better or are simply ready for a change, resigning can be stressful.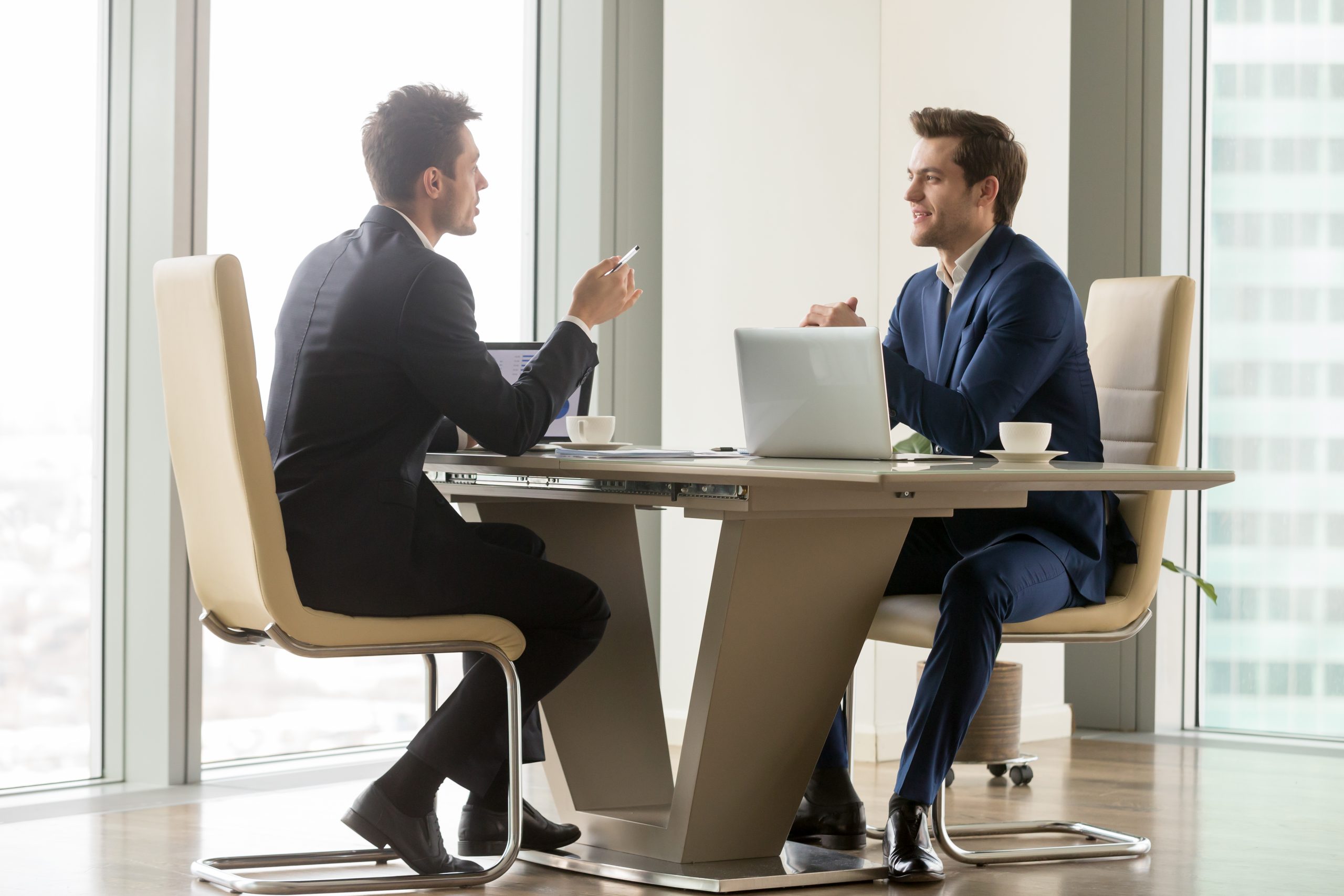 Salary negotiation can be daunting. It's natural to want to appear agreeable and reasonable to a new employer. Negotiation when done correctly shouldn't make you look unfavourable. In fact, it can help you seem more confident and self-assured.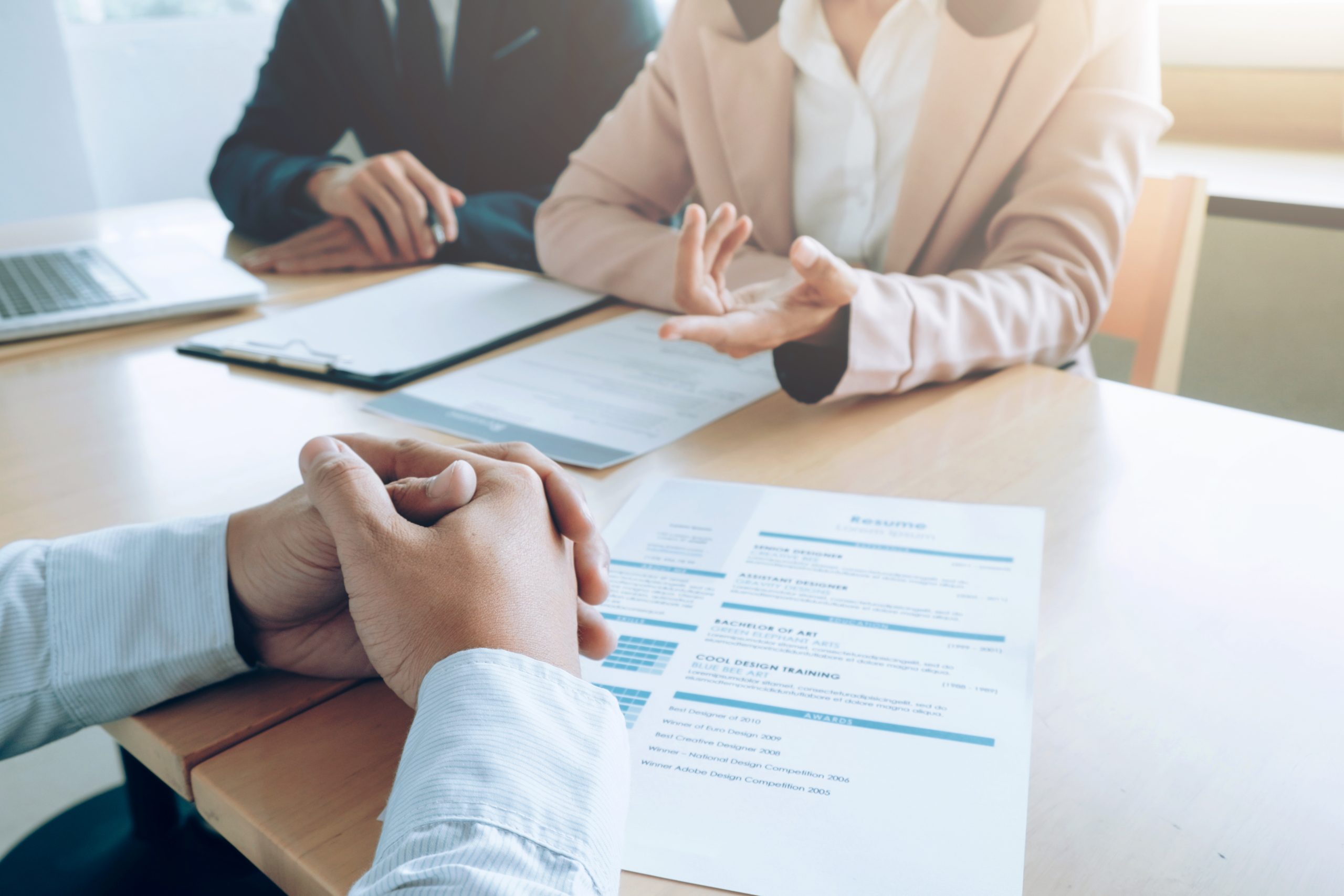 Connecting with Recruiters
Regardless of whether you have already made the decision to make a career move or you're merely considering your options, connecting with a recruiter can be beneficial. For example, a recruiter can market your talent, match you with your dream job and help you through the application and interview process.
GET STARTED WITH HIREFORCE
People are not your most important asset. The right people are.
MAKE AN ENQUIRY